Sunday, June 7, 2015
Reeling it in…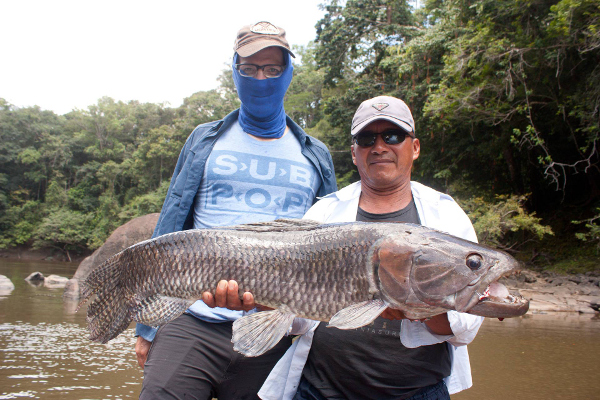 The new album, Jet Plane and Oxbow, is complete, and will see release in early 2016. Tours in the US and Europe (at least) will follow.
Here's a video clip from the sessions, in which Brian and Danny share a moment of discovery.
For more information, you can sign up for our old-fashioned, very occasional email updates or follow us on Facebook.
More soon.
JM/Shearwater